Saidie Creative is me… Saidie… Hi!
But, of course, it's not about me…
Over the years I have been privileged to build trusted relationships with partners such as Mumbrella, SeaLife Sydney, Madame Tussauds Sydney, the Mercedes Benz Fashion Week/s, TEDxSydney, Vitex Pharmaceuticals, and Wedded Wonderland, among others.
I am incredibly blessed to have a great network of photographers and artists who are willing to go anywhere to share their craft.
I look forward to talking with you about your specific requirements.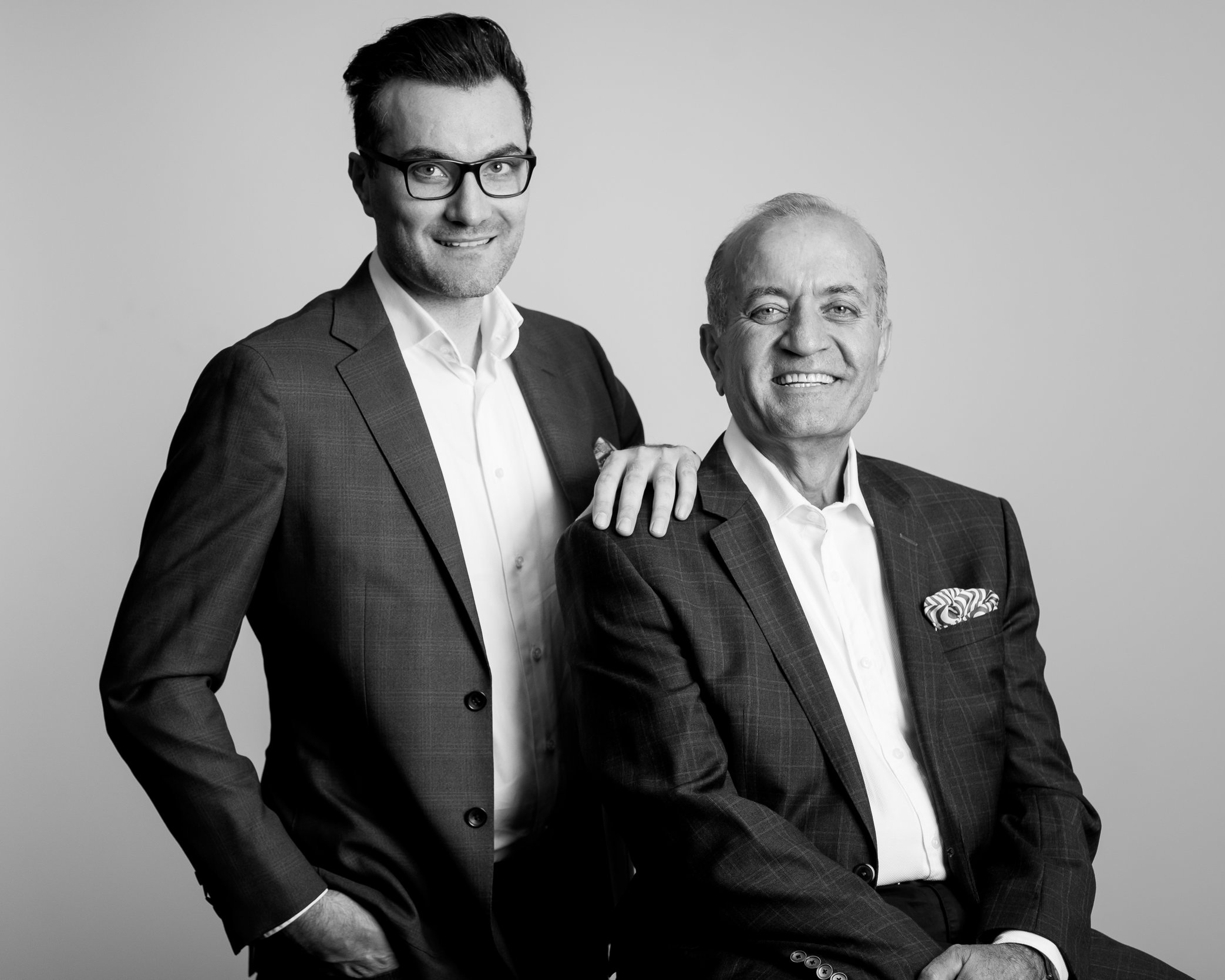 About Me
OK… you twisted my arm and you've made it this far. I'll tell you about myself.
From the minute my family gave me with a Canon IXUS 50, I wanted to share people with themselves… to show them how I see them. That little point-and-shoot camera was the first time I realised the camera was an extension of me. I've come a long way since that time but one fact remains
There's no other way to put it… It's my passion!
My aim is to be there with you… every step of the way. I want to ensure that your requirements are captured (excuse the pun), whether it's to capture an important occasion, help tell a story, or to preserve those lasting memories.
To me, photography is real people, real stories, real moments
I want to paint a picture of moment… to remember it forever… This is the story that matters most!